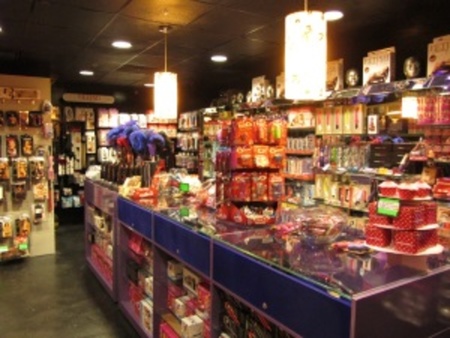 Fun Stuff
is Israel's leading
Fetish
oriented
sex shop
.
We carry out brands from all over the world in order to give you, the customer the best products with the best service available.
The idea of opening our own adult novelty store, was conceived in the summer of 2009. we had a hard time in finding a sex shop with a large variety of quality products like we were used to when visiting stores abroad.
There are some good stores in Israel but none of them had a large enough selection of sex toys.
In your next visit away from home, please drop by and enjoy our wonderful discreet service, and big selection of sex toys.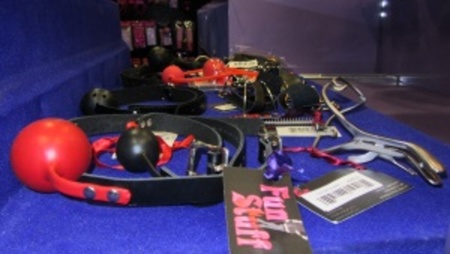 We offer a large variety of hand made BDSM products and a great variety of fetish wear made from Latex, leather or vinyl.
At FunStuff you can also find a huge variety of high quality bachelorette party gifts and decorations.

we take our business very seriously, and would love to get your comments and suggestions. please don't hesitate to contact us.
You can find us at:
Tel-Aviv, Dizengoff Center, Wing B on the third Floor.
Tel: +972-3-6291504
Mail: info@funstuff.co.il